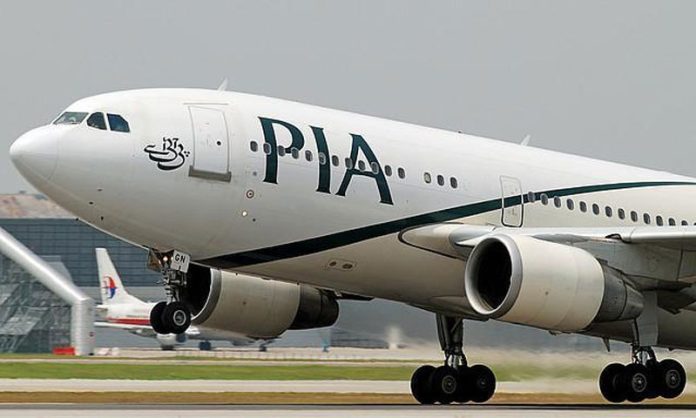 ISLAMABAD, Aug 04 (dna):Minister for Aviation, Khawaja Saad Rafique, on Friday, warned that Pakistan International Airlines (PIA) may endure alarming losses of Rs 259 billion by the year 2030 if urgent corrective measures are not implemented, which includes the transfer of its administrative control to the private sector.
While presenting "The Pakistan International Airlines Corporation (Conversion) (Amendment) Bill, 2023" for passage in the Senate, the Minister emphasized the necessity of Foreign Direct Investment (FDI) and granting administrative control to the private sector to sustain PIA. The airline is facing a daunting debt burden of Rs 742 billion.
However, due to severe opposition from Senators, the Senate Chairman referred the standing committee concerned, stating that the injection of FDI and administrative control to the private sector was essential to make PIA a profitable entity.
Former minister Ghulam Sarwar Khan's reckless statement has resulted in PIA incurring losses amounting to Rs 71 billion in the European Union and United Kingdom sectors.
Amidst the proceedings, PTI lawmakers raised the issue of quorum, leading the chairman to call for a fifteen-minute bell ringing. However, once the quorum was satisfied, the House proceedings resumed.
The Senate Chairman referred the bill to the relevant standing committee for further perusal.