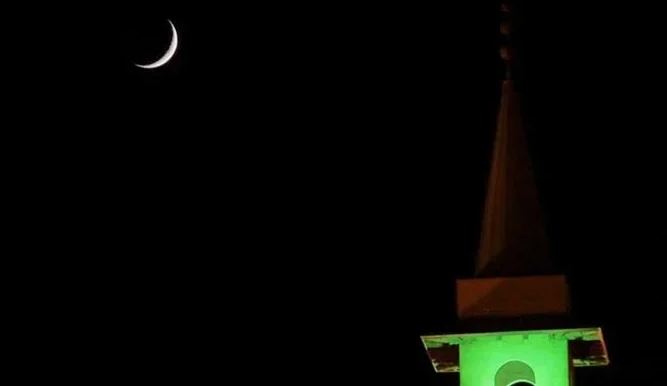 The Muharram moon is likely to be sighted on July 18 (Tuesday), which will mark the beginning of the new Islamic year, 1445 AH, the Pakistan Meteorological Department said, citing astronomical parameters.
As per the Met Department, the new moon will be born on the crossing conjunction point at 11:32pm on July 17 (Monday). Therefore, the crescent will be sighted the next day.
The central committee for moon sighting will observe the crescent in Quetta under the chairmanship of Central Ruet-e-Hilal Committee Chairman Maulana Abdul Khabir Azad.
"According to astronomical parameters, there is Slight Chance of sighting the new moon of Muharram, 1445 AH on the evening of 18-07-2023 i.e. on 29th of Zilhaj, 1444 AH," the PMD said in a notification issued in this regard.
The Met Department also cited the climate record, according to which the weather is expected to be partly cloudy or cloudy in most parts of the country.