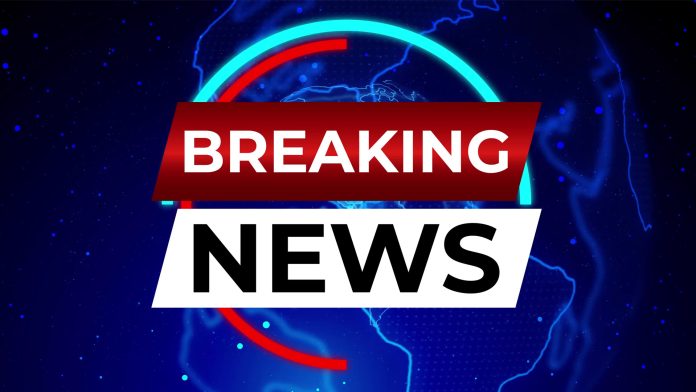 DNA
ISLAMABAD, OCT 1: The role of National Economic Council was pivotal in the sustainable development of the country, said Jehanzeb Khan, SAPM on Government Effectiveness. He was addressing an in-house seminar at Institute of Regional Studies, Islamabad.
While highlighting the various 5-year plans over the decades, he emphasized on having the political stability and policy continuity for better implementation of the devised programs. He further highlighted the performance of Pakistan's economic progress as below par when compared to other regional countries like India and Bangladesh and stressed upon having the public-private partnerships fin order to enhance economic outputs.
Furthermore, he added that Pakistan was listed among those few countries whose export-to-GDP ratio was less than 10 per cent. Only remittances were not enough to devise economic plans but rather employment of skilled labor to improve the quality of our goods was also essential.
He further alluded that the quality could only be upgraded through competitiveness and for that, government needed to encourage foreign direct investments inside the country. While presenting various lists such as the HDI, Ease of Doing Business, Gender Parity, Prosperity Index, and others, he mentioned that Pakistan's standings in each list was below than the regional competitors.
Dr Jehanzeb concluded by stating that dysfunctional institutions, climate disasters, growing population, lack of skilled labor and less focus on capacity and building and optimization were some of the challenges on which the government needed to devise effective policies.
Through policy regulations and inclusion of the private sector, the government could be better equipped in overcoming the aforementioned challenges and developing a resilient development model for the general public, he added.