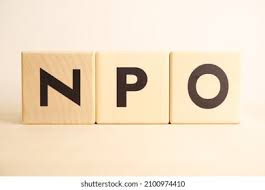 ISLAMABAD, The National Productivity Organization (NPO) in collaboration with the Faisalabad Chamber of Commerce and Industry (FCCI) is going to organize a webinar on "Best Practices for Productivity Improvement" on May 19 (Thursday).
The workshop provides information about what is human productivity, threats to productivity, what is comfort zone and how to get out of it, irrational believes that kill our productivity and low productivity and its side effects, according to NPO document.
The webinar also provide information of reasons for low productivity and their solution, understanding skills required to become efficient and productive, how these skills can be acquired, maintaining professional behavior in low productivity times, the essence of human productivity and productivity and understanding the work – life balance.
The session will be a combination of virtual group discussions, exercise and activities.
The programme has been designed for specially for engineers, manager, entrepreneurs & small business owners, division and departmental heads, public & private service Provider's, supervisors and students are encourage to participate.