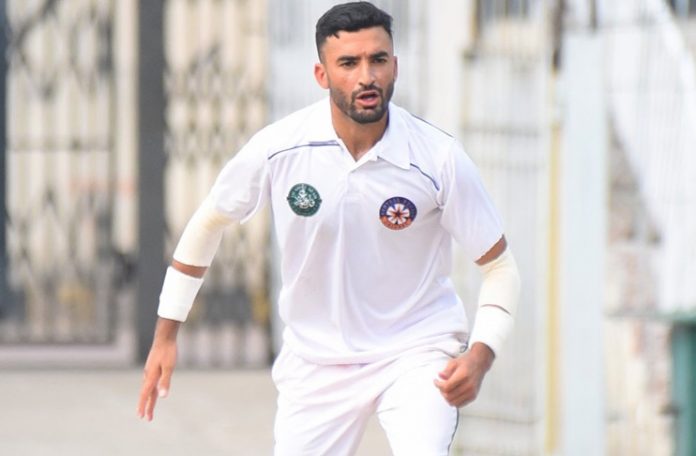 Worcester: Left-arm spinner Zafar Gohar has left Pakistan's camp after the third group comprised of three cricketers will arrive in England on Wednesday.
The third group of cricketers includes Haider Ali, Kashif Bhatti, and Imran Khan Sr who will leave Pakistan on Wednesday morning for England. Three of them had tested negative after the first COVID-19 positive result.
Zafar, who was already playing for a county in England, joined the national squad for training camp as 10 cricketers had tested positive out of 29 before the team's arrival late last month.
It must be noted here that Pakistan is scheduled to play three Tests and as many T20Is against the home side in August and September.