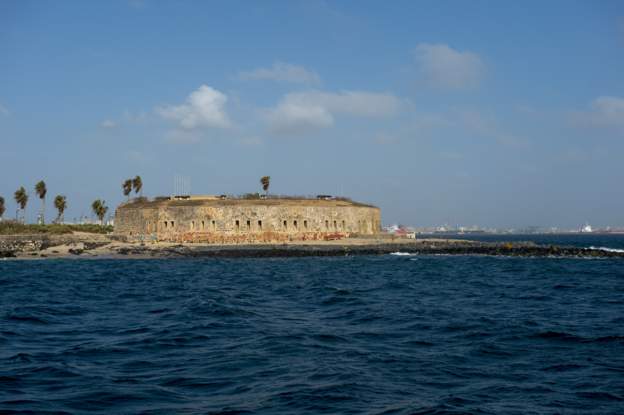 Senegal has renamed a square in its famed memorial slave island Goree, in response to the global anti-racist movement inspired by George Floyd, the African-American who died in US as police pinned him down by the neck.
The island's municipal council voted to rename Europe Square to Liberty and Human Dignity Square.
The location was named Europe Square in 1998 because of the European funding for the renovations at the site.
It was inaugurated in 2003 by Mayor Augustin Senghor and Romano Prodi, the then European Union Commission president.
"The name Europe Square was, in a way, a symbol of friendship between peoples…But we also said to ourselves…that in another sense it is celebrating the persecutor," Doudou Dia, the president of the island's tourism commission, is quoted by Reuters news agency as saying.
He adds: "What happened to George Floyd was the final straw."
The Island of Goree, 3km (1.8 miles) off Senegal's coast, was the largest slave-trading centre on the African coast from the 15th to the 19th century according to Unesco — which designated the location as a world heritage site in 1978.
The tourist attraction site is mainly known for its House of Slaves which world prominent personalities, including several US presidents, have visited.