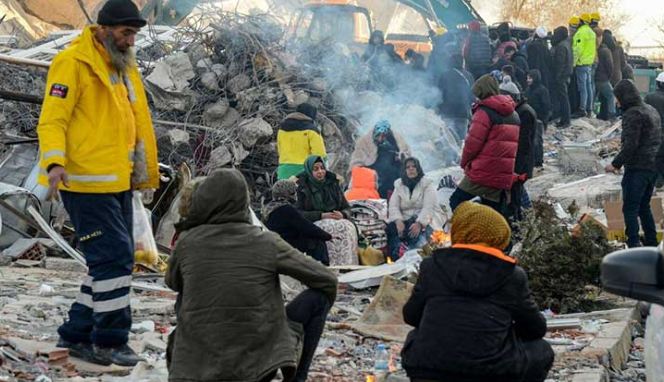 ISLAMABAD, Feb 11 (DNA): An anonymous Pakistani citizen had donated $30
million to provide support to the quake-stricken people of Turkiye and
Syria.
As per information, a Pakistani American entered the Turk embassy in
America and handed over $30 million without revealing his name.
Prime Minister Shehbaz Sharif also appreciated the positive action of
the individual who supported his brothers and sisters in time of need.
So far, 24000 people have lost their lives in the massive earthquake
while 800,000 people became homeless following the destruction.
United Nations has appealed for $70 million for providing food to Turkey
and Syria.