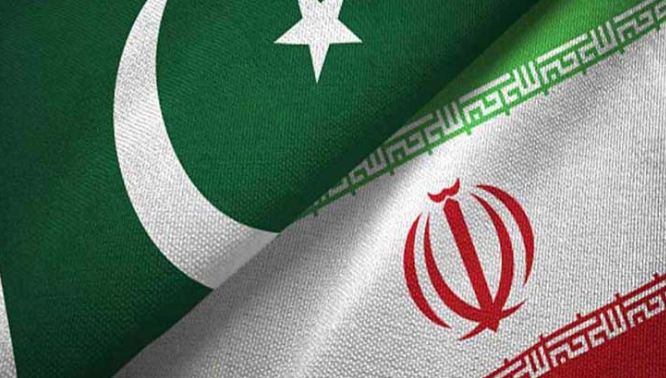 ISLAMABAD, Feb 11 (DNA): Prime Minister Shehbaz Sharif on Saturday
felicitated Iran on the 44th anniversary of the Islamic Revolution and
its National Day.
In his message, the Prime Minister said Pakistan and Iran have strong
fraternal ties rooted in common religion, history and culture. He
expressed satisfaction that the longstanding relationship between the
two countries is getting stronger and stronger with the passage of time.
The Prime Minister expressed his best wishes for the development,
prosperity and welfare of the brotherly people of Iran.