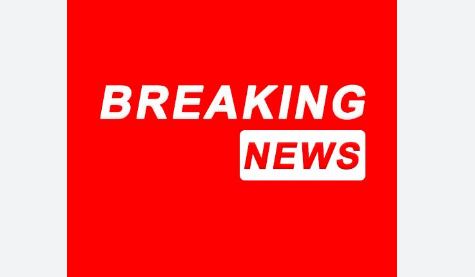 DNA
RAMALLAH: The Palestinian President Mahmoud Abbas has offered condolences to the Pakistani President Dr. Arif Alvi and the Prime Minister of Pakistan, Muhammad Shahbaz Sharif.
"With faith in Allah's will and destiny, we heared the news of the death of His Excellency Brother President Pervez Musharraf, former President of the Islamic Republic of Pakistan.
And as we extend to your Excellency, and through you to your Government and brotherly people, and to the Honorable family of the late, in the name of the state and people of Palestine and in my own name, our heartfelt condolences and fraternal sympathies, we ask Allah Almighty to bless the great departed with the vastness of his mercy and dwell him in the spaciousness of his gardens( Jannah tul firdous), and to keep you, your country and your people in prosperity, peace and mercy".