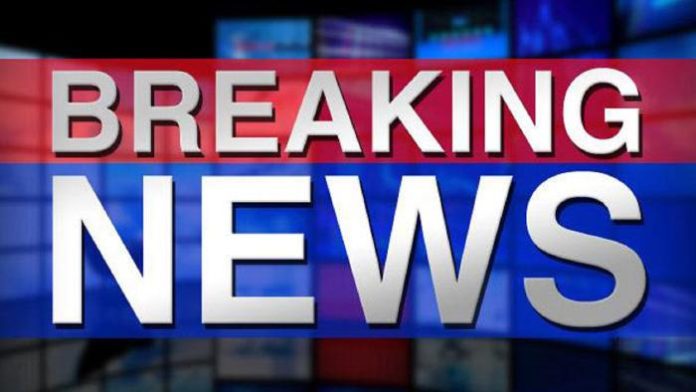 DNA
The Palestinian Presidency announced launching a popular donation campaign for the victims of Pakistan's floods, through the Ministry of Awqaf and Religious Affairs, in support of the Pakistani people in facing this great ordeal, which claimed the lives of large numbers of dead, injured and homeless in all Pakistani provinces.
The presidency indicated that President Mahmoud Abbas issued his instructions to send a Palestinian medical mission formed by the Ministry of Health, the Palestinian Red Crescent and the Civil Defense, to provide all possible assistance to the wounded and affected, and to contribute to rescuing and providing the necessary treatment.
The presidency affirms that President Mahmoud Abbas offers condolences to the Pakistani government and the brotherly Pakistani people for this great loss, wishing Pakistan and its people stability and prosperity in the face of this natural disaster. He praised the honorable and unwavering stances of Pakistan and its brotherly people in supporting the Palestinian people and their just cause in international forums at all levels in preserving the Palestinian land and sanctities.