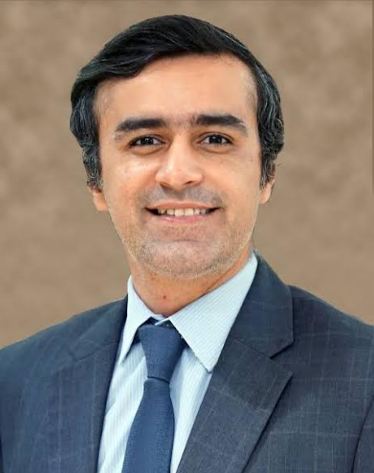 DNA
Lahore: Pakistan Business Forum (PBF) has suggested that Federal government to take over the agriculture sector again with due legislation for its revival in a better way especially after the launching of Green Pakistan Initiative, as agriculture sector has the potential to contribute 5% to the GDP

In a statement on Thursday, the PBF President Lahore, Muhammad Momin Ali Malik said that with out reforming agriculture, the IMF's demand for taxes will prove futile. We must understand agriculture sector development had been slowed since its devolution to provinces under 18th Amendment as the provinces were still looking for federal government's assistance on this count. "At province level, agriculture is still functioning as extension departments with regard to monitoring, supply, procurement, distribution and prices, and even today, agricultural policy making is the domain of regulatory bodies at the centre," he argued.

He said Pakistan's annual agricultural imports exceed over $8b and is a major drain on the economy, which can be curtailed if the state has the political will and realization that it can be achieved through regulation and facilitation, instead of creating cartels.

PBF Vice President Lahore Sam Ali Dada said we will save $3 billion per annum as soon as it achieves self-sufficiency in wheat and near self-sufficiency in cotton over the next three years. 

Similarly Cartelisation of Fertilizer Industries has already had its adverse impact on agriculture, because cartels exploit supply and demand chain, create shortages to extract maximum profits. The Fertiliser Industry were hesitant to deposit GIDC, a tax collected from farmers to be deposited with national exchequer; she added.

On the other hand, the PBF officials also demanded the political parties to present their economic manifesto before the general elections to the public and the business community. It has already indicated to sign the Charter of Economy as the continuation of economic policies is now inevitable, Momin Malik thankful the leadership of Pakistan People's Party (PPP) who agreed to sign the charter of economy as announced by President Asif Zardari while announced before the members of APTMA.