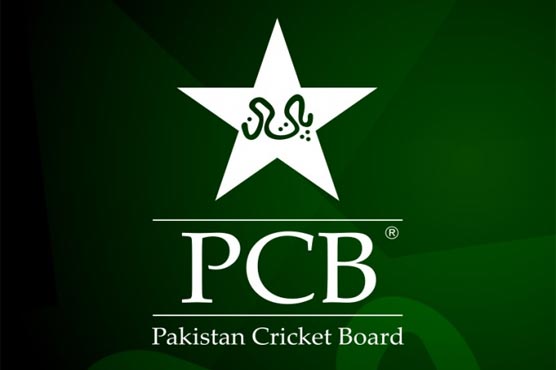 LAHORE (Dna) – The Pakistan Cricket Board announced the successful bidder of the contract for media rights consultancy services pursuant to a transparent bidding process, said an official press release.
Australian firm Colgan Bauer was declared successful in its bid as they submitted the Lowest Evaluated Bid from a total of seven firms who participated in the bidding process.
Colgan Bauer will now provide consultancy services in relation to media rights for various PCB projects for a period of three years i.e. 2020 to 2023.
The projects will include media rights for the international cricket series (bilateral or otherwise), as well as the HBL Pakistan Super League to be sold in upcoming bidding cycles.
The deadline for submission of the technical and financial bids was 15 May 2020.