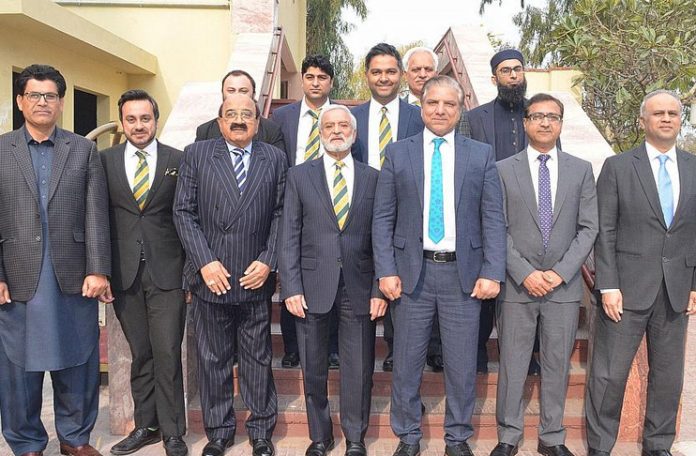 Lahore, June 25: The Pakistan Cricket Board's (PCB) Board of Governors (BOG) meeting under the chairmanship of Ehsan Mani to be held tomorrow via video link.
According to sources, Chairman and CEO PCB Wasim Khan will present reports at the meeting. The model of the constitution of cricket clubs and it's operational rules will be discussed.
The budget for the next financial year will be presented in the meeting for approval. PCB will take board members in the loop for new appointments in the national team and High-Performance center.
Members will be taken into confidence on the expenses and other aspects of the Pakistan Super League (PSL). Moreover, PCB will also brief the board members about preparations for the upcoming 'bio-secure' England tour.