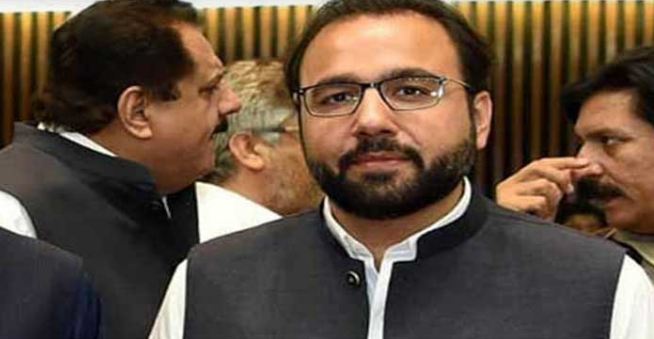 LAHORE, DEC 18: Federal Minister Chaudhry Salik Hussain on Sunday said that Parvez Elahi should not support his benefactor, Pakistan Democratic Movement (PDM) should accept him afterwards his correction.
Chaudhry Salik Hussain while reacting to the ongoing tensions between Pakistan Tehreek-e-Insaf (PTI) and Pakistan Muslim League (Quaid)(PMLN-Q) said that these tensions were bound to happen, (Retd) General Bajwa is Imran Khan and PML-N s' supporter as well.
He further said that CM need to leave his benefactor's side.