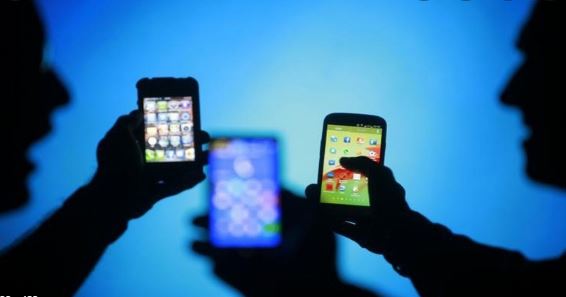 DNA
WANA: Locals people's in South Waziristan Tehsil Barmal Azam Warsak Bazaar protested against the closure of 3G & 4g Internet services . Protesters walked in Azam Warsak carrying placards in their hands. , Restoration of peace, slogans of the government. The rally took the form of a protest in which political and social leaders delivered speeches criticizing the government for not providing internet service in the last five weeks.
He said that students, business people and general public have been severely affected by the internet outage.
Participants said that there is peace in the region and people are supporting the government but internet service has not been restored yet. Secretary Imran Mukhlis, former mayoral candidate Taj Muhammad said in his address that members of district administration .
The district administration said that the issue has been raised with the government officials. The district administration said that the 3G internet service will be restored soon . Pakistan People's Party PPP Imran Mukhlis has said that if due to security concerns When 3G 4G service was shut down, unfortunate incidents took place in Peshawar and Dera Ismail Khan Islamabad on a daily basis . No internet service was shut down there. 3G 4G is suspended in our area until 3G in our areaIf G4G is not restored then the protest will continue.