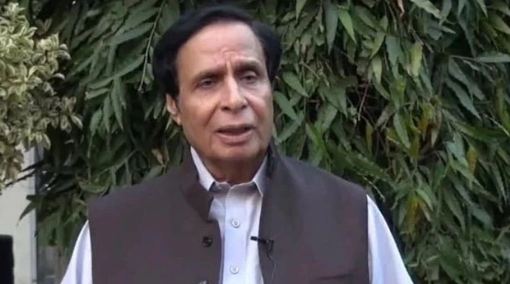 LAHORE, May 01 (DNA): Pakistan Tehreek-e-Insaf (PTI) President and
former Punjab chief minister Pervaiz Elahi has met his legal team and
decided to seek bail in two cases, citing sources.
Sources said that the legal team of Pervaiz Elahi decided to seek
interim bail in two new cases. The legal team will approach the high
court against the case lodged with the Anti-Corruption Establishment
(ACE) Gujranwala.
Another case was registered against the PTI president for resistance
during the ACE raid at his house.
The PTI president is expected to address a press conference for giving
his stance about the persons who ordered to raid his residence.
On April 28, the anti-corruption establishment (ACE) team along with
police contingents raided former Punjab Chief Minister and Pakistan
Tehreek-e-Insaf (PTI) President Pervaiz Elahi's house in Lahore.
It was learnt that 25 persons including a woman were arrested by ACE
during the raid. However, Pervaiz Elahi was not arrested in the raid.
The eight-hour-long police action came to a halt after the Director
General of Punjab's Anti-Corruption Establishment (ACE), Sohail Zafar
Chattha, left the scene along with the police contingent.