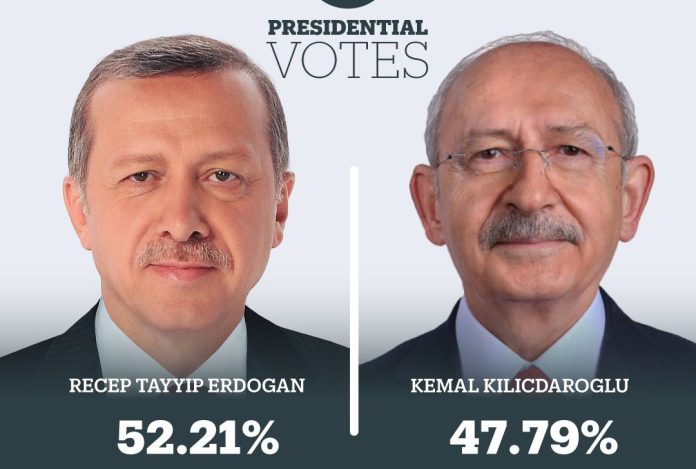 DNA
ISLAMABAD: Prime Minister Shehbaz Sharif has extended warm felicitations Tayyip Erdogan for winning the elections. In his Tweet he said is one of few world leaders whose politics has been anchored in public service.
He has been a pillar of strength for the oppressed Muslims & a fervent voice for their inalienable rights. His presidential victory & that of AKP in parliamentary elections is significant in so many ways, reflecting the trust & confidence of the Turkish people in his dynamic leadership.
The bilateral relations between Pakistan & Turkiye will continue to stay on an upward trajectory. I keenly look forward to working with him to further deepen our strategic partnership.