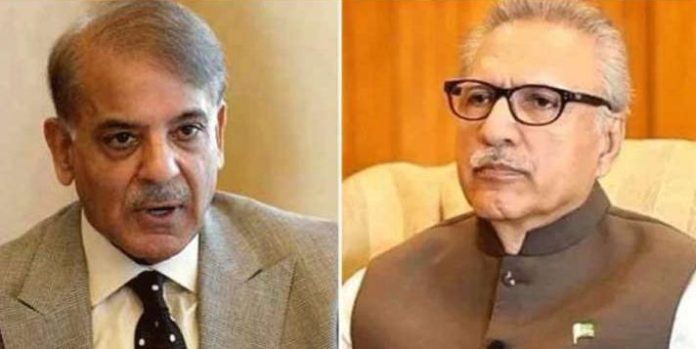 DNA
ISLAMABAD, President Arif Alvi and Prime Minister Shehbaz Sharif on Monday expressed their resolve to free the country from the menace of terrorism.
In their separate statements, both strongly condemned the suicide attack on the personnel of the Balochistan Constabulary in Sibbi that led to their martyrdom.
President Alvi said terrorists would not be successful in carrying out their nefarious agenda.
PM Sharif said terrorism in Balochistan was part of the nefarious designs to create instability in the country.
The president and the prime minister paid tribute to the valour of the country's martyred troops.
They prayed to Allah Almighty to grant elevated ranks to the souls of martyrs in heaven and to grant patience to their families.