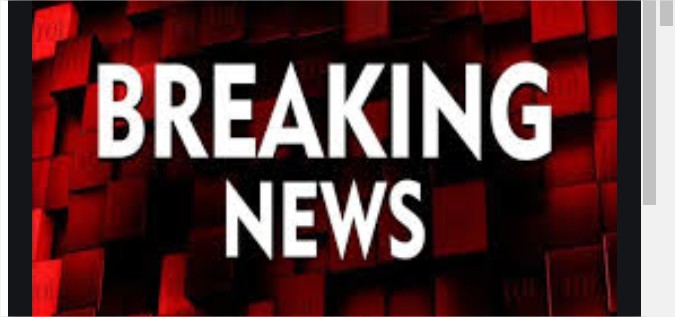 DNA
LAHORE June 30 – Third time Pakistan will lead the SAARC Chamber of Commerce and Industry with Iftikhar Ali Malik. in chair in alphabetically rotation for a term of two.
It may mentioned here that he will be 14th president and it's first president late SM Inam also belonged to Pakistan.
Malik a seasoned business figure has been associated with this chamber since its inception and served for regional integration and economic cooperation for 25 years. Also served as President of Lahore Chamber of Commerce and Industry in 1990 and President Federation of Pakistan Chamber of Commerce and Industry, an apex body in 2000. Prior to his elevation HEC the senior Vice president and also enjoyed vice presidency of SAARC Chamber for a record five consecutive terms.
As entrepreneur, is Group Chairman of Guard Group a Lahore based conglomerate, involved in business of automobile filters, to leading brands in Pakistan, using as OEM parts. His business owns over 80% of Pakistan OEM market share. In addition, the Guard group also own major share of rice exports in Pakistan. As renowned Philanthropist, Mumtaz Bakhtawar Memorial Trust Hospital is a magnum-opus for the welfare of public. Pakistani patients, who are unable to bear the expenses of modern medical treatments, find Mumtaz Bakhtawar Memorial Trust Hospital as a complete support for their survival. Emergency and Chronicle cases are brought to the hospital by free mobile squad.
In recognition of his remarkable services his name has also been included in international book "WHO IS WHO"