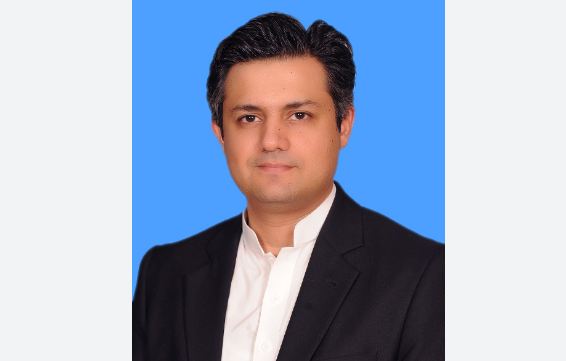 LAHORE, MAR 06 (DNA) — Pakistan Tehreek-e-Insaf (PTI) senior leader Hammad Azhar said on Monday that his party will kick off its electoral campaign on March 8.
Addressing a press conference, Mr Azhar said PTI chairman Imran Khan will start the electoral campaign on Wednesday at 1 pm. In connection with the campaign, the party will stage the country's historical rally under the supervision of Mr Khan, added Mr Azhar.
He said the rally will be started from Mr Khan's Zaman Park residence and will be reached to Ferozepur Road before ending in Data Darbar. In this regard, the bulletproof car had been arranged for Mr Khan, added Mr Azhar.
Schooling his political opponents, Mr Azhar said, "Yesterday, JUI-F chief Maulana Fazlur Rehman started to cause an uproar in connection with the matter of holding the elections. Today, it was Rana Sanaullah, who was pleading to not hold the elections."
He went on to say that if Mr Khan will join hands with the political status quo, he will not have any threats. He challenged nobody could undo Mr Khan, adding it was unconstitutional to restrict Mr Khan for speaking in media.
Speaking about the judiciary, Mr Azhar said the efforts were underway to divide the judiciary. Mr Azhar claimed efforts were underway to derail democracy, adding that a crackdown against his party was going on. He lamented that the journalists were subjected to bogus cases. — DNA