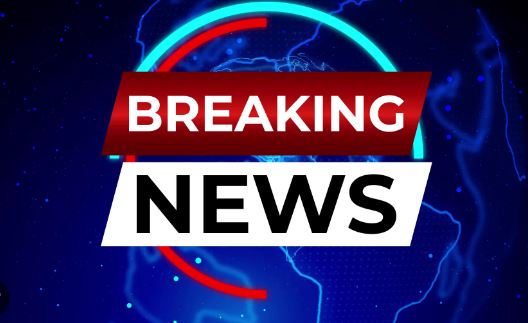 From Qazi Shoaib Khan / District Correspondent
ATTOCK, JAN 3 /DNA/ – Attock Police could not control over the recent wave of target killings in Attock posing life threats and panic among the people of the inter provincial bordering territory despite taking prompt notice of the Inspector General Punjab Police Mr. Muhammad Aamir Zulfiqar Khan.
Reports said three innocent persons include a local journalist Arshad Jaffery along with Akhtar Nawaz and Nazim Khan were gunned down by some unknown assailants on Dec 28, 2022 in broad day light in village Mari Kanjoorand fled away leaving the dead on the spot.
The District Police Officer Attock Mr. Fazal Hamid constituted a committee to find the clue of the incident in coordination with the bereaved family following the orders of the Inspector General Punjab Police. Meanwhile, three masked killers also opened indiscriminate firing upon a vendor Mr. Sher Mohammad in a day light at Fawara Chowk Attock City on January 02, 2023 and earlier one Mr. Fazal Dad was also targeted in an overcrowded area of Attock City.
All these incidence of targeting killings were also reported to the local police as usual but police could not reachat the conclusion till to date. However, the tall claims of the District Police for protection of lives, assets and honours of its people arise a question mark.
It is mentioned that the Inspector General Police Punjab Muhammad Amir Zulfiqar Khan has also directed that red tapeism culture in internal working of police must be eliminated and delay¬ing tactics regarding the work¬ing of important decisions will not be tolerated.
The Inspector General Punjab Police said that in order to further improve the working of the police force, the supervisory officers should ensure efficient performance of administrative matters and all professional matters should be completed within the stipulated time line.
The socio-political circles of the district demanded of the IG Punjab for posting ofsome competent field officers capable to fight against the alarming proportion of target killings, land grabbers, narcotic suppliers, proclaimed offenders, street criminals instead of wasting their energies in their offices.