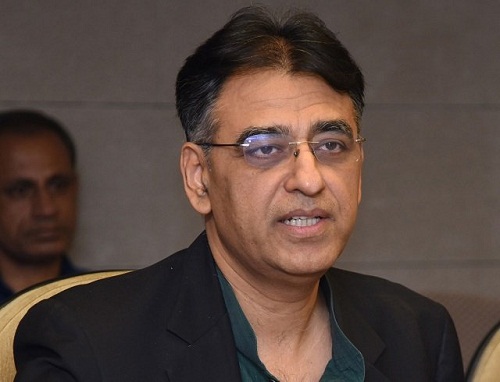 ISLAMABAD, AUG 20 /DNA/ – Pakistan Tehreek-e-Insaf (PTI) Central Secretary General Asad Umar lashed out at the government for its failure to rein in the unbridled price hike of essential items, inflicting unbearable pain on the inflation-ridden masses.
In a statement on Saturday, Asad Umar said that latest prices of the daily-use commodities showed that the inflation raced to all-time high of 42.3 percent.
He said that the storm of inflation compounded the miseries of the poverty-stricken masses manifolds.
Asad stated that the country was suffering the most due to flawed policies of the imported government, as political crisis was deepening with each passing day instead of decreasing.
He said that there was no way out of the crisis except of holding fresh, free and fair general elections. He cautioned that the use of force would make the situation worse.
"Will politicians come up with a solution or someone else," he asked.