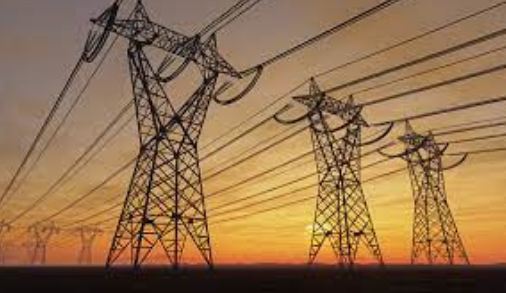 KARACHI, SEP 04 (DNA) — Another bad news for the people of Karachi, who like their compatriots in other parts of the country, are already coming to terms with the situation arising out of inflated electricity bills, as the government on Monday filed a petition in the National Electric Power Regulatory Authority (NEPRA) for Rs10.32 per unit hike in the power tariff.
The increase was sought under three different quarterly adjustments of the year 2022-23. The government sought an increase by 47 paisa per unit in the electricity rate between October 2022 and December 2022.
The government also requested the Authority to allow it to receive additional amounts during the three-month period, from September 2023 to November 2023. Similarly, an increase by Rs4.45 per unit was sought in the power tariff from July 2022 to September 2022.
The government petitioned the NEPRA to allow it to receive additional amounts in September and October 2023. Likewise, an increase by Rs5.40 per unit was sought in the power tariff between April and June. NEPRA will hear the government's petition on September 11. — DNA