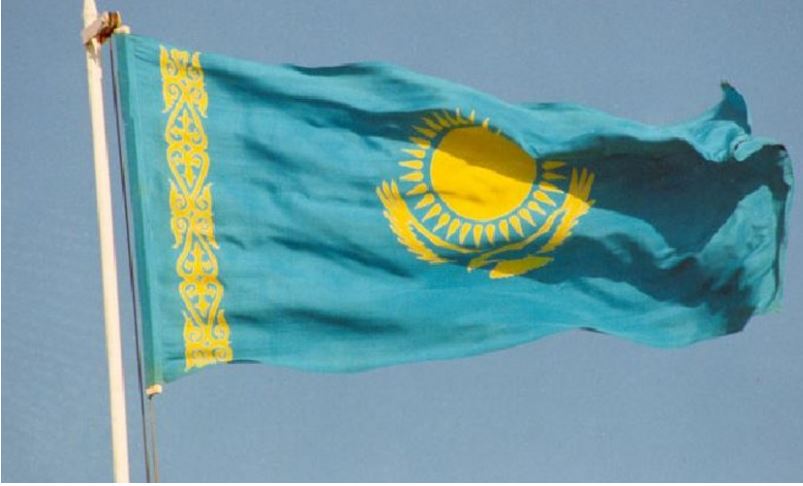 Former Deputy Energy Minister of Kazakhstan Jumabai Karagaev has been detained. "The investigative team of the territorial department of the Financial Monitoring Agency for the Mangystau region has detained [former] deputy energy minister Jumabay Karagaev, heads of online trading platforms and persons involved in the unjustified increase in prices for liquefied petroleum gas in the Mangystau region," reads the message.
Kazakh Deputy Energy Minister Jumabai Karagaev has been dismissed, Report informs referring to Kazakh media.
50-year-old Karagaev headed a number of private companies in the Atyrau and Mangystau regions, worked in the structure of the Atyrau region mayor's office. He was appointed deputy minister of energy in December 2019.