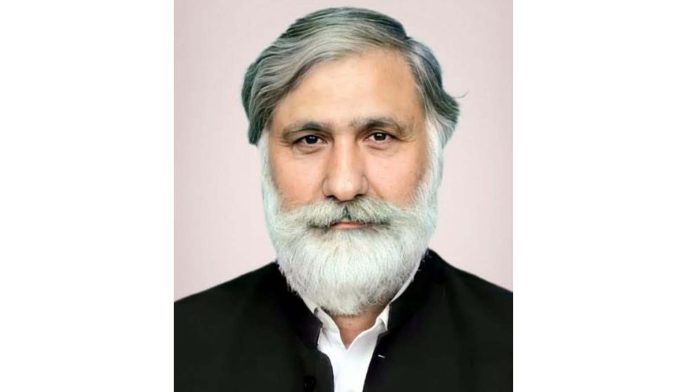 DNA
PESHAWAR: The Special Assistant to the Caretaker Chief Minister of Khyber Pakhtunkhwa Mr. Pir Haroon Shah made a big decision by not getting a salary and other benefits despite his entitlement.
He said that he personally took this decision, keeping in view the current financial situation.
He said that he has joined provincial caretaker cabinet in the spirit of public service and can't become a burden on the government treasury by taking salary and benefits in the current economic crisis.
Pir Haroon Shah said that his purely attention would be to deliver his services to the people of the province to the Caretaker Chief Minister whose trust on him by making his cabinet member.
He said that on serving humanity, needs to sacrifice ownself and current fiscal situation of the whole country, especially the province, requires that tough decisions be applied from one's self, so they have decided to be members of the caretaker provincial government without getting salary and other privileges