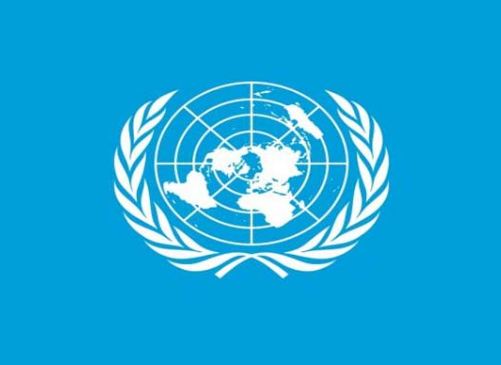 RIYADH, Aug 04 (DNA):The Kingdom of Saudi Arabia, in a significant diplomatic move, is going to host a high-level meeting involving National Security Advisors and representatives from several brotherly and friendly nations in Jeddah.

The focus of the meeting, being held on Saturday, is to address the ongoing Ukrainian crisis that has garnered global attention, said a press release issued by the Saudi Ministry of Media on Friday.

This initiative reflects the Kingdom's unwavering commitment to humanitarian efforts and diplomacy, as demonstrated by Prince Mohammed bin Salman bin Abdulaziz Al-Saud, Crown Prince and Prime Minister. 

From the outset of the crisis, the Crown Prince engaged in meaningful communication with both Russian and Ukrainian leaderships, underscoring Saudi Arabia's willingness to employ its diplomatic expertise to facilitate a lasting resolution. 

The Kingdom's staunch support for initiatives aimed at mitigating the crisis's far-reaching humanitarian consequences has also been resolute.

The meeting is being convened with the expectation of fostering dialogue, enhancing cooperation, and facilitating the exchange of perspectives on an international platform. 

The participants would be engaged in productive discussions, seeking avenues to address the Ukrainian crisis through diplomatic and political channels. 

Saudi Arabia's steadfast dedication to bolstering global peace and security has underscored its commitment to finding a resolution that prevents further human suffering and shields the world from the crisis's adverse security and economic implications.