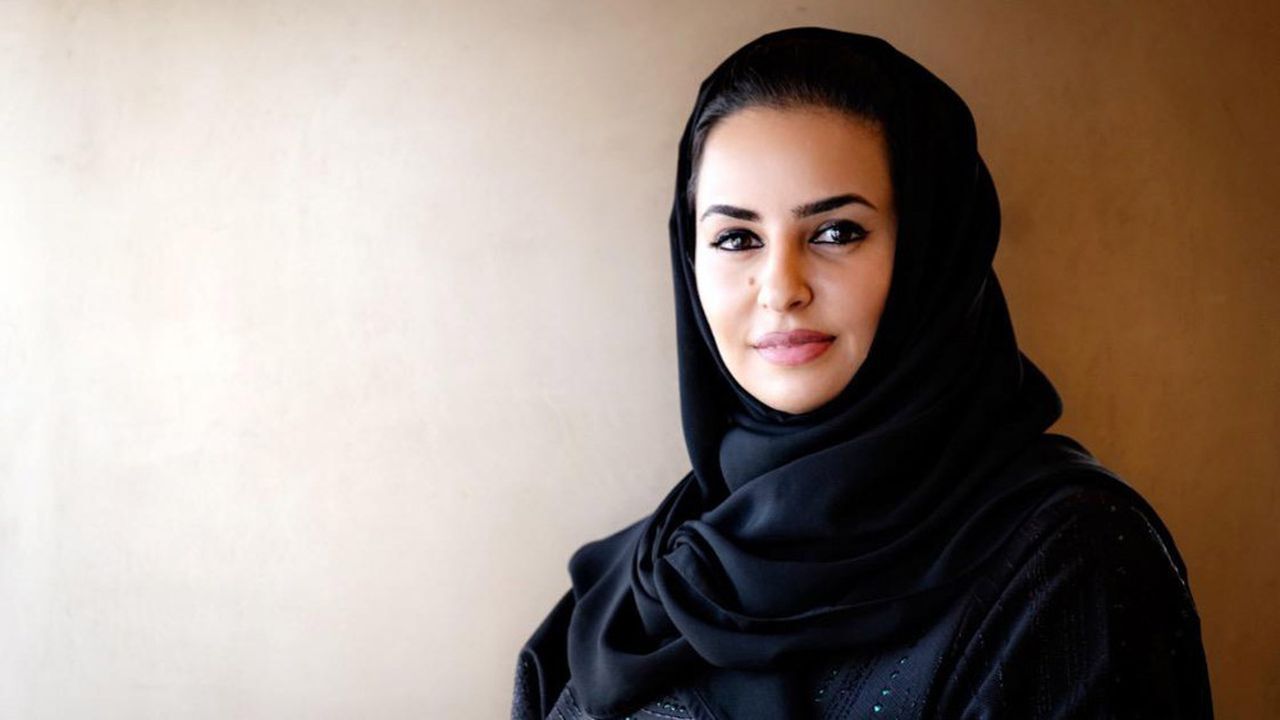 RIYADH , APRIL 13 : Saudi Arabia was elected president of the Digital Cooperation Organization (DCO) and Saudi national Deemah Alyahya was appointed the first secretary-general of the organization during its first meeting on Monday.
The organization also approved the accession of Nigeria and Oman to the organization as founding members.
The first five members of DCO included Saudi Arabia, Bahrain, Jordan, Kuwait and Pakistan.
The seven member states constitute an economic bloc worth $2 trillion of the global gross domestic product.
The first meeting was chaired by Saudi Minister of Communications and Information Technology Abdullah Al-Swaha. Houlin Zhao, secretary-general of the International Communication Union, GCC Secretary-General Dr. Nayef Al-Hajraf, World Economic Forum President Borge Brende and representatives of different UN programs also attended the meeting.
The meeting approved several initiatives including establishment of a center to boost coordination on transfer of data, women's empowerment and promotion of small and medium enterprises with a focus on digital transformation.
The DCO aims to strengthen collaboration among member nations as they adapt to a global economy increasingly defined by technological innovation.
Through this initiative, the member states could establish solid cooperation in the emerging fields of artificial intelligence, cybersecurity, IoT, big data, 5G, cloud computing, and blockchain.
It is estimated that by 2025 the global digital economy will be worth $23 trillion with a GDP share of 24.3 percent. This provides the DCO with a great opportunity to build a platform for their tech-savvy youth, women, entrepreneurs, and indigenous industry to flourish and compete with their global contemporaries and boost their digital competitiveness.
In addition, member states can harness their expertise and share experience to strengthen efforts for preparing for global crises such as the coronavirus disease (COVID-19) pandemic.