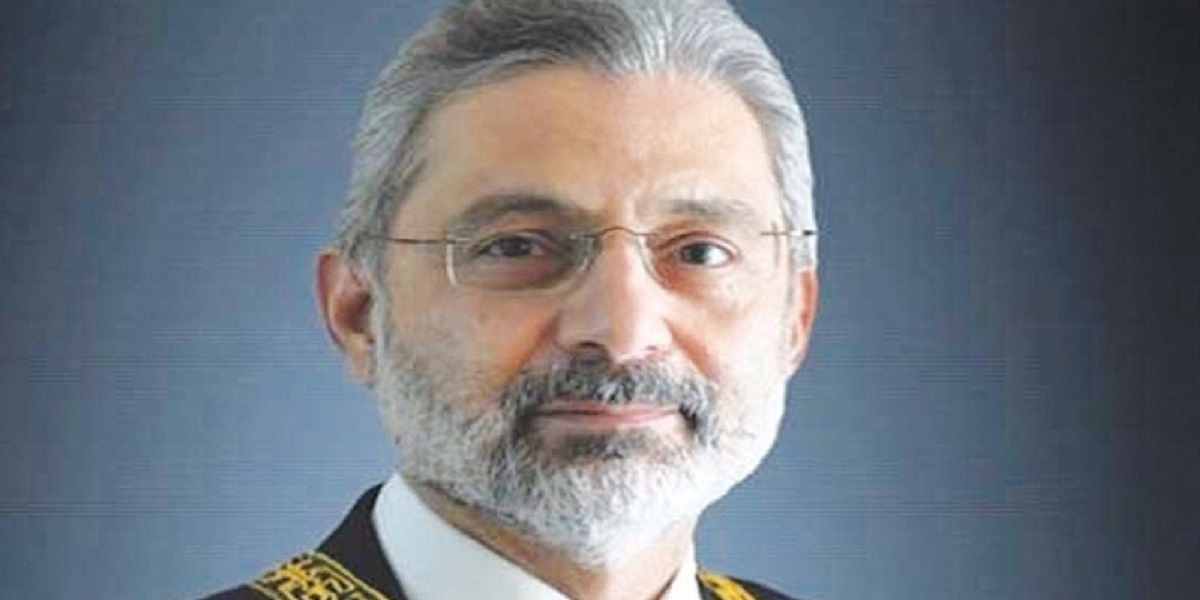 ISLAMABAD , APRIL 13 : Supreme Court (SC) on Tuesday has rejected Justice Qazi Faez Isa's plea seeking live telecast of the hearing on review petitions.
During the hearing, six out of 10 judges of the apex court wrote their decision against holding live broadcast of the case. The dissenting note stated that the case of national interest should be aired on court's website.
Earlier, Justice Faez Isa, while giving arguments during the hearing of the case, said that government instead of spying on judges should focus on its job. I am alone and I am standing like a rock, he added.
SC had rejected the presidential reference against Justice Qazi Faez Isa. The short verdict was announced by Justice Umar Ata Bandial, leading the 10-judge full court bench hearing the case.
The case was wrapped up after Justice Isa's spouse provided the money trail pertaining to her foreign properties and the Federal Board of Revenue (FBR) provided its input on the matter.
The full court had also withdrawn the show-cause notice against Justice Qazi Faez Isa.