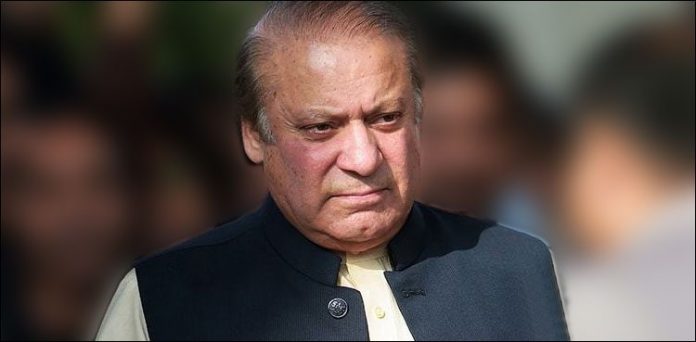 LAHORE, Jul 22 (DNA): The expected schedule of the return of Pakistan
Muslim League (N) supremo and former Prime Minister Mian Nawaz Sharif
has been revealed.
According to sources, he will leave Saudi Arabia for Dubai and then
return to London in the next few days and he will leave for Pakistan
after a 5-6 week stay in London.
After arriving in London, the preparations for the return of Nawaz
Sharif, leader of the Muslim League (N), to Pakistan will be completed
while he had important meetings with the royal family in Saudi Arabia.