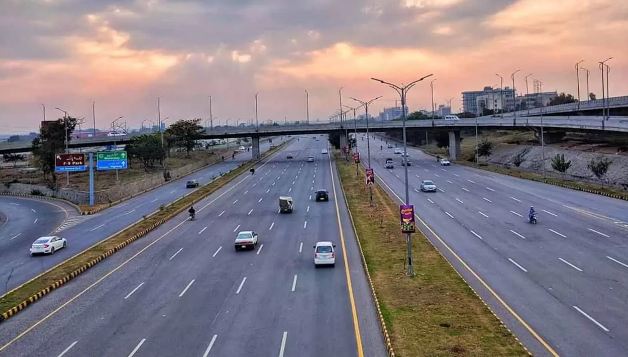 Scope of safe city to be extended from Srinagar Highway to airport
ISLAMABAD, Apr 16 (APP): Islamabad Safe City project has got approval for the installation of 185 surveillance cameras which would help to extend its scope from Srinagar Highway to the Airport.
Chief Commissioner Islamabad has approved 185 new cameras to further improve the surveillance and monitoring of the federal capital Islamabad. With the installation of new cameras, the number of cameras in the scope of Islamabad Safe City will exceed up to 2700, a police source told APP on Sunday.
Due to the special interest of Minister for Interior Rana Sanaullah Khan, 1100 cameras have increased in the Safe City Project during the last 11 months while the capacity and scope of Safe City Islamabad are being extended from Srinagar Highway to Airport as per Interior Minister's directions.
Inspector General of Police (IGP) Islamabad Dr. Akbar Nasir Khan has said that the installation of cameras would also be helpful in the security of the New Zealand cricket team's visit to Pakistan. The IGP said that process of installing new cameras will be completed soon and it would increase the monitoring and surveillance of the city.
He said that Islamabad police are committed to eradicating crime and no element will be allowed to disturb the peace as the protection of the life and property of citizens is among the top priorities of Islamabad Capital Police.