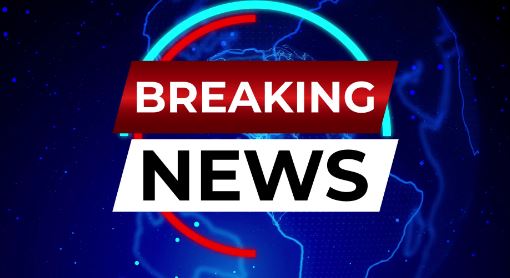 ISLAMABAD, Dec 10 (DNA): Islamabad Capital Police organized a live self-defense demo at Police lines headquarters for the citizens of Islamabad on Saturday, in which a large number of men, women and children participated, a police public relations officer said.
He said that, following the special directions of Inspector General of Police (IGP) Islamabad Dr. Akbar Nasir Khan, a fifth self-defense course for citizens of Islamabad Capital Police has been started under the supervision of SP Headquarters Saud Khan.
In which a live demo was organized for the citizens of Islamabad, to deal with any outward situation and ensure their safety. During the live demo, the participants of the self-defense course and summer school gave different demos to the citizens present there.
Meanwhile, an eight-years old Muhammad Usman of Summer School came down from the tower while repelling, which was openly applauded and encouraged by the participants.
In the self-defense course, candidates will be trained in human rights law, weapon handling, swimming, live firing practice, repelling, obstacle crossing, horse riding and archery.
Earlier on, different batches of women and men have completed the training of self-defense courses as well, during the course; separate classes have been organized for participants also.
Capital Police Officer Headquarters said that, self-defense is not just a martial art. It prepares participants to be self-sufficient in situations where their safety is threatened and helps them learn how to take care of oneself, he further said that the purpose of this course is to promote community policing between Islamabad Capital Police and federal capital citizens.