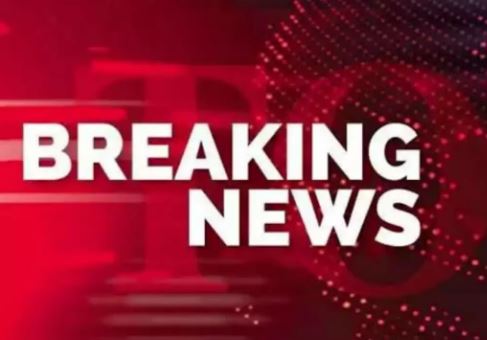 National wealth has been wasted by building the underpass.  Musab Khan
ISLAMABAD: /DNA/ – A meeting of the office Bearers of Traders Welfare Association Aabpara Marke and representatives of Markets of G-7  sector was held under the chairmanship of Ajmal Baloch, President of All Pakistan Anjuman Tajran.  In the meeting, Raja Safeer, President of Fire Brigade Market, President of Satara Market, Altaf Shah, all business representatives of G-7 markets and Chairman of Aabpara Market, Ali Asghar Butt.  Vice Chairman Musab Khan, Additional General Secretary Chaudhry Muhammad Siddiq, Information Secretary Abu Bakr Abid and other officials participated.  Through a resolution, Prime Minister Mian Shahbaz Sharif and Chairman CDA Captain Usman have been demanded to conduct an inquiry into the faulty designing of the interchange on Seventh Avenue and to punish those responsible.  It has been done that roads to Abpara market and CDA head office should be constructed.
Addressing the meeting, President of All Pakistan Anjuman Tajaran Ajmal Baloch said that due to wrong designing and wrong planning, the routes to the oldest market of the federal capital Aabpara have been blocked. All the markets and residents of G-7 have been severely affected. On this, all the markets of G-7 and the traders of Aabpara Market are protesting. They said that even after spending crores of rupees, the public has not benefited, while the underpass being built Aabpara market is the first market of Islamabad, access to Abpara has also been made very difficult for the residents of all sectors including F-11 and G-11. The national treasury has been deliberately damaged. They have demanded that the roads of Aapara market and all the markets of G-7 and the residents of G-7 should be restored immediately by modifying the redesign. If this is not done, all the markets of G-7 and the traders of Apara market will stage a protest dharna. President Fire Brigade Market Raja Safeer, Satara Market President Altaf Shah General Secretary Rana Akram Chairman Ali Asghar Butt Vice Chairman Musab Khan Additional General Secretary Chaudhary Siddique Information Secretary Abu Bakar Abid and business representatives of all the small and big markets of G-7 attended the meeting.