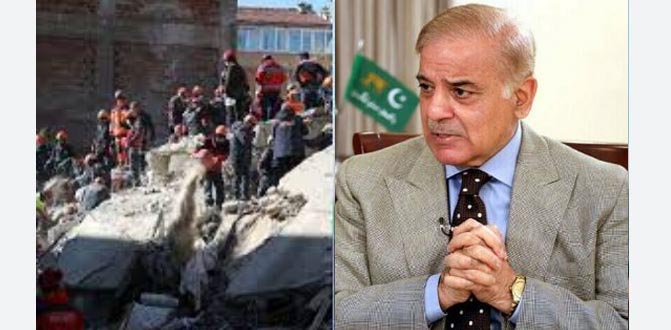 Staff-level
agreement
in limbo
The prime minister, who interacted with the Fund officials in Islamabad via video link from Lahore, approved the agreement but IMF says it needs more time
Special Correspondent
ISLAMABAD: Pakistan and the International Monetary Fund (IMF) are yet to sing a staff-level agreement after 10 days of "tough" parleys. The IMF says in pricnipcles it has agreed to the staff level agreement but it needs some time for formal signing. The agreement if singed would unlock over $1 billion loan tranche under Extended Fund Facility (EFF) that had been suspended for the last five months, sources said Thursday.
The sources, familiar with the development, said that a meeting took place between Prime Minister Shehbaz Sharif and the IMF delegation, where the mission informed the premier about the agreement.
The prime minister, who interacted with the Fund officials in Islamabad via video link from Lahore, approved the agreement, the sources added.
The development comes hours after Finance Minister Ishaq Dar had announced that talks with the IMF were "on track" and the government would share "good news" on the matter.
The IMF's loan is critical for the nation of 220 million people as the State Bank of Pakistan (SBP)-held foreign exchange reserves have fallen to $2.91 billion — enough to provide an import cover of 0.58 months.