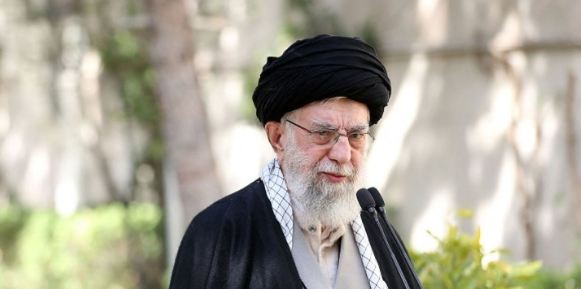 TEHRAN, MAR 6: Iran's supreme leader Ayatollah Ali Khamenei has pardoned more than 80,000 prisoners, state media reported on Monday.
Many of those imprisoned in the wave of anti-government protests are expected to be released. Human rights activists were let out recently.
The pardons were ordered by Khamenei in February just before the anniversary of the 1979 Islamic revolution. Similar developments have taken place around the anniversary in previous years.
The pardons did not include those convicted of spying, murder and damage or arson of government or military buildings.
Regime critics say the pardons are a way of trying to placate demonstrators after Iran's political and religious leadership came under pressure for being too heavy-handed.
Human rights campaigners also point out that a pardon requires an indictment. Detainees therefore have to incriminate themselves in order to be released.
The months-long protests have prompted Iran's biggest crisis in decades, with more than 500 demonstrators killed.