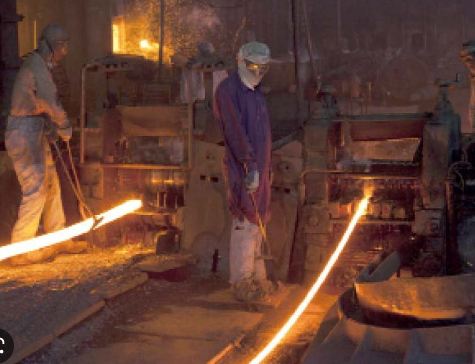 ISLAMABAD, JAN 11 (DNA) — The steel prices have jumped to Rs235,000 per tonne after seeing an increase of Rs8,000. The price of steel has reached a record level leading to a slowdown in the construction sector.
According to the president of the All Iron Steel Merchants Association Hamad Poonawalla, the price of steel surged to Rs13,000 per tonne in just two weeks. Moreover, the State Bank of Pakistan is not releasing dollars for buying steel raw materials.
He also said that the massive rise in cement prices caused a construction slowdown, consequently, industries and manufacturers started suffering a lot. The prices of other iron products have also jacked up.
"The construction industry is in complete loss due to the non-import of iron. If the situation persists, the construction industry will be completely shut down," he remarked. = DNA