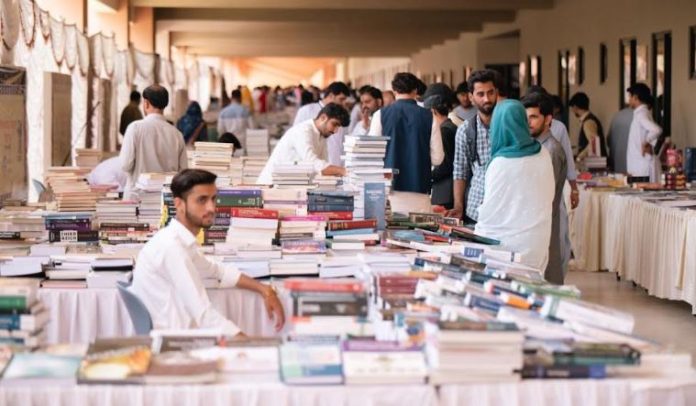 DNA
QUETTA: Serena Hotels under its Cultural Diplomacy initiative partnered with BUITEMS in achieving yet another milestone, the 3rd Quetta Literary Festival has proved to be the real hope in restoration of art and literature. The 3rd QLF was inaugurated by the GoC 41 Division Maj. General Salman Moin (HI Military) in the presence of Ex-Governor Balochistan Justice ® Amanullah Yasinzai.The collaborated effortsof Quetta Serena Hotel & BUITEMScontinue to support traditional identities, literature, local languages, art, music, reading, and other activities by bringing in prominent thinkers, poets, political and economic experts, and emerging book authors.
This year's theme – Culture Yesterday & Today – featured renowned intellectuals in the different fields of art, writing, politics, environmental conservation, and academia.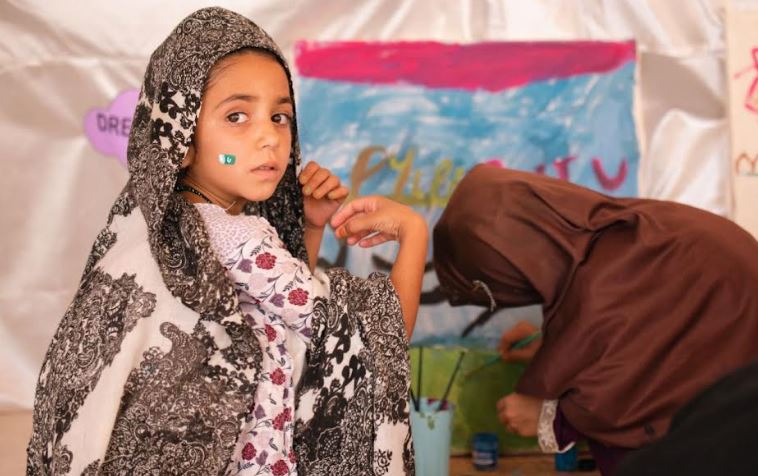 More than 45 different discussions were held during the two-day festival sponsored by Serena Hotels and some other International Agencies including European Union, and UNDPin this initiative of Balochistan University of Information Technology & Management Sciences (BUITEMS) and nine book launches on different topics including poetry in Urdu, Pashto, Balochi, Brahvi and Hazaragi languages were held at the festival.
The discussions covered the challenges faced in Balochistan such as the water crisis, issues of massive urbanization, Balochistan's history of colonialism, stories of courage and inventions based on real life and many more. Dialogues included Urdu, Brahvi, and Pashto literature, a standardised national curriculum, the role of educational institutions in encouraging local languages, and cultural tourism in the province.
More than 200 Authors, Moderators & Speakers participated in the various activities happening across the University in these two days. To name a few participants with international fame wereDr.SyedaArifa Zehra, Amjad Islam Amjad, Anwar Maqsood, Ex-senator Javed Jabbar, Dr Kaiser Bengali, Dr Jaffar Rizvi, Dr Asim Sajjad, Dr Quratulain Bakhtiari, and many morewho gave their valuable input during the discussions.
The BUITEMS Vice Chancellor Mr. Farooq Bazaiwas the chief guest at the closing ceremony of the event who presented a memento of appreciation to General Manager Quetta Serena Mr. Rashid Uddin for an everlasting partnership in the cause of QLF.
Serena Hotels' Cultural Diplomacy initiativesstaunchly support events like Quetta Literary Festival that promote education, dialogue, culture and highlight the soft image and importance of Balochistan in the world.