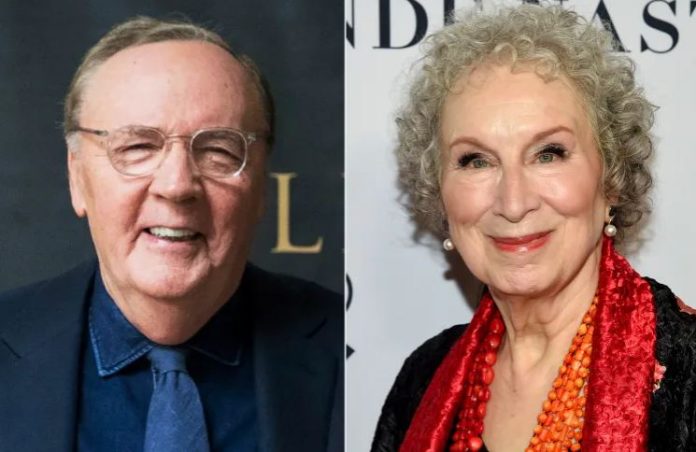 Thousands of writers have added their names to a letter calling on AI companies to stop using copyrighted work without permission.
Margaret Atwood, Jonathan Franzen, James Patterson, Suzanne Collins and Viet Thanh Nguyen are among the prominent authors endorsing the letter addressed to the CEOs of OpenAI, Meta, Microsoft, Alphabet, IBM and Stability AI.
In the letter organised by the Authors Guild, the largest professional writers' organisation in the United States, the signatories call attention to the "inherent injustice in exploiting our works as part of your AI systems without our consent, credit, or compensation".
"These technologies mimic and regurgitate our language, stories, style, and ideas. Millions of copyrighted books, articles, essays, and poetry provide the 'food' for AI systems, endless meals for which there has been no bill," the letter reads.
"You're spending billions of dollars to develop AI technology. It is only fair that you compensate us for using our writings, without which AI would be banal and extremely limited."
"The introduction of AI threatens to tip the scale to make it even more difficult, if not impossible, for writers – especially young writers and voices from underrepresented communities – to earn a living from their profession," the letter adds.
Generative AI models like ChatGPT use vast troves of data scraped from the internet to produce content that mimics human speech.
The Authors Guild's letter is the latest salvo from the arts world against firms developing AI.
Thousands of Hollywood actors and writers are on strike over a range of issues that include the role of AI in filmmaking.
Last month, US authors filed a lawsuit against OpenAI over the alleged misuse of their work to train its chatbot ChatGPT.
US politics, Canada's multiculturalism, South America's geopolitical rise—we bring you the stories that matter.
By signing up, you agree to our Privacy Policy
Paul Tremblay and Mona Awad, who are both based in Massachusetts, are seeking unspecified damages for copyright infringement over ChatGPT's alleged mining of information copied from some 300,000 books without permission.