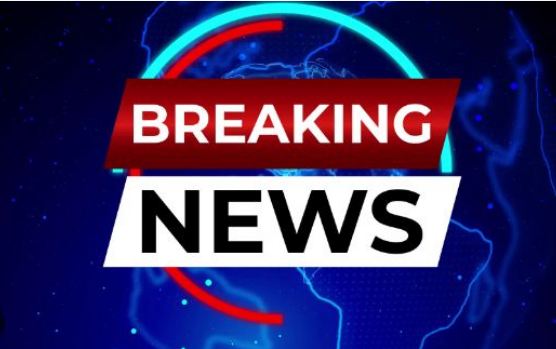 FROM QAZI SHOAIB KHAN
DNA
ATTOCK (JAN-13): Two persons died while two others injured belong to same family in different incidents in various parts of Attock district on Friday.
In the first incident, a man was crushed to death by a passenger train at railway bridge in Attock on Friday. According to police sources, 27 years old Zahoor Shah was crossing railway bridge when Attock bound passenger van coming from Rawalpindi knocked him resultantly he died on the spot.
Separately, one person was killed and two other persons belongs to same family were injured when the car driving collided with road side tree as driver loses control due to over speeding on Rawalpindi-Kohat road in the limits of Jand Police station. Police sources said that Arslan along with Shakir and Shahmir was going towards Kohat when he loses control due to over speeding and rammed in to roadside tree resultantly Arsalan was died on the spot while two others were injured. The dead and injured were shifted to THQ Jand in critical condition.
Qazi Shoaib Khan, Bureau Chief, District, Attock