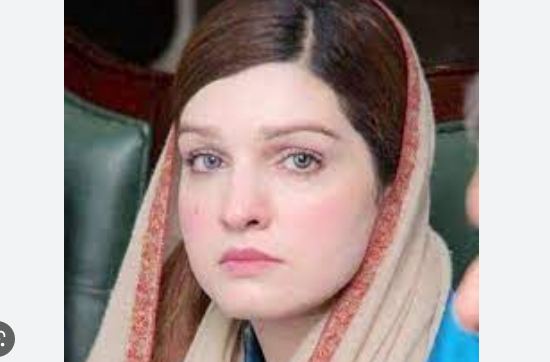 ISLAMABAD, JAN 21 (DNA) — Mushaal Hussein Mullick, the Chairperson of Peace and Culture Organisation paid glowing tributes to the martyrs of Gaw Kadal massacre on their 33rd martyrdom anniversary and vowed that the brave Kashmiris would carry on the mission of their martyrs until liberating Kashmir from Indian slavery.
In a statement on Saturday, Mushaal, a wife of jailed Kashmiri Hurriyat leader, Muhammad Yasin Malik, said that the memories of Gaw Kadal like bloodbaths were still fresh in the minds of Kashmiris and they would not rest till they turned their dream into a reality.
The Chairperson recalled that over 50 innocent people were killed in Gaw Kadal area of Srinagar in 1990 when Indian fascist forces had resorted to indiscriminate firing on peaceful demonstrators protesting against the molestation of several women at the hand of Indian notorious troops.
She lamented that the victims of Gaw Kadal massacre in Indian illegally occupied Jammu and Kashmir (IIOJK) had been awaiting justice for the last 33 years. The chairperson urged the UN bodies, human rights organizations bodies to independently probe all carnages carried out by Indian troops in the occupied territory and ensured that the perpetrators and culprits of Gaw Kadal and other massacres in IIOJK could be made example so as they could never commit such inhuman act ever gain.
Mushaal feared that the fascist Narendra Modi-led supremacist government was all-set to carry out more Gaw Kadal-like massacre in the scenic valley because the brutal regime crossed all limits of inhuman acts to silence the dissenting voices and deprive Kashmiri people of their legitimate and birth right of right to self-determination.
She said that Indian troops were continuously engaged in killing Kashmiri youth in fake encounters and detaining and torturing senior Kashmiri leadership, reflecting of culture of impunity under which Indian troops were operating in IIOJK.
However, the Chairperson made it clear that RSS-led Indian regime could break all records of brutalities and atrocities but any such act could not break the resolve of brave Kashmiris and they would pursue their freedom struggle till they get freedom from Indian yoke. = DNA