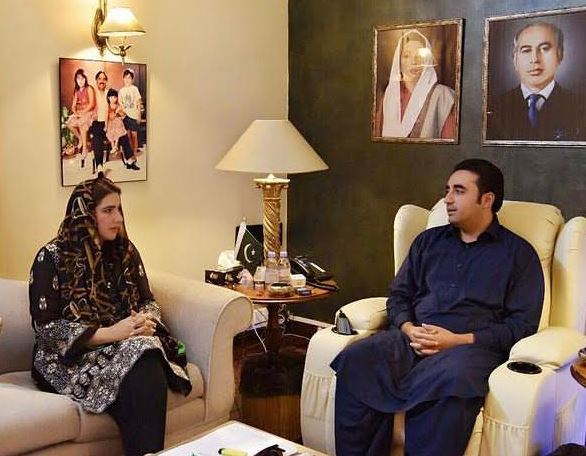 DNA
Lahore: Pakistan Businesses Forum have demanded an amendment to the export proceeds rule to accelerate export payments. This would buttress foreign exchange reserves of the country and help prevent further volatility of the rupee against the dollar.
Vice President PBF JahanAra Wattoo said the State Bank of Pakistan (SBP) must amend the rules of export proceeds time which may have to be decreased to forty days maximum, so that exporters remittance well-timed hit before national exchequer and it also facilitates to assist the rupee dollar volatility. Unfortunately in the previous few months mostly exporters to seeking extra profits, they dealt their proceeds.
She told that private dollar bank accounts have to be required with the new regulations, If the public need dollars they will get from the financial banks only however it should be not more than $2000 dollars in step with each day on one cnic. These steps are a bit tough for the regulator and the authorities, however with a view to enhance the rupee value for the coming times, we must regularize it as soon as for all.
She quoted the example that in Bangladesh, individuals hardly to take $1000 for their use because Bangladesh authorised have a strict check and balance on foreign currency and it's one of the factor of their strong currency even today; he added.
"We need your (government) out of box solutions, regardless maintaining market confidence will be crucial."
Wattoo further proposes SBP to step in and offer to swap the dollar funds into the rupees cheaply for borrowing banks, and through this SBP could raise substantial funds to $5 billion dollars.
She even said currently real exchange rate is around 195. Dollar is over valued against rupee that's why the necessary measures should be taken immediately by the regulator so that panic must end especially in the ongoing calamity because for the rehabilitation of the flood affecties strengthen of the rupee is vital.