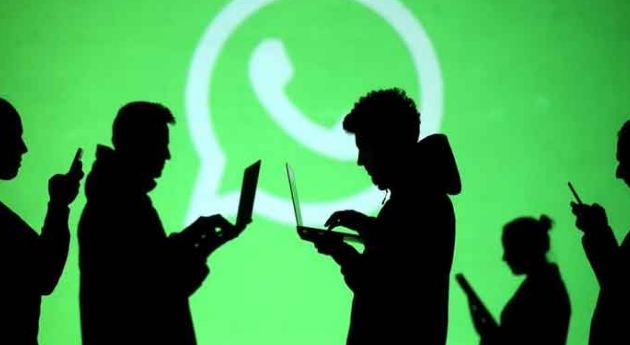 Bothered by unknown or spam calls on WhatsApp? Don't worry, as the messaging app is working on a new feature to silence calls that are bothering them, WaBetaInfo reported Sunday.
This new feature allows users to put calls on silent from unknown numbers while still showing them in the calls list and notification centre.
The new update — which has several advantages like reducing interruptions and potentially avoiding spam calls — will be available in a future update of the app.
The feature is still under development and is not yet released for beta testers.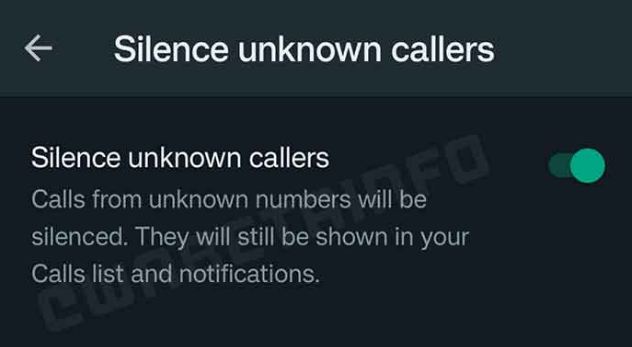 One of the problems affecting WhatsApp was the possibility of being contacted by anyone who is part of the community — whether you know that person or not — since the creator's phone number is always visible.
Anyone could call the creator of a community without any reason or permission which is a serious problem. This is where this feature comes in handy as it will allow users to mute unwanted calls.
"The toggle will be located in the app settings and, once enabled, calls from unknown numbers are always silenced, but they will still be shown in the calls list and notification centre," said the app-tracking website.
With the growing issue of spam calls in recent years, this new feature might be able to reduce it.