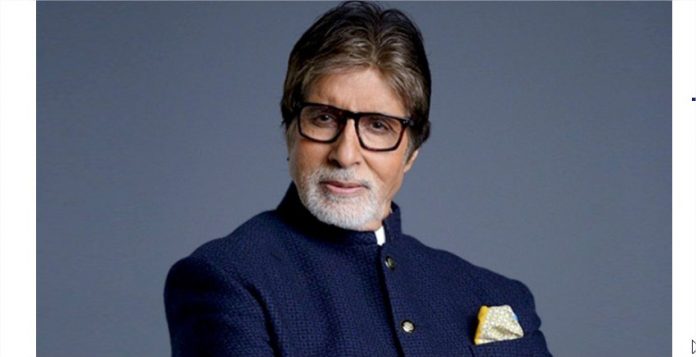 Google has approached Bollywood star Amitabh Bachchan to use his instantly-recognisable baritone voice to give directions when navigating routes via Google Maps.
A Mid-Day report suggests that the 77-year old actor has been approached by Google to use his voice in Google Maps.
Bachchan has lent his voice to several films and ads but giving directions while navigating Google Maps will make his iconic voice a staple for everyday commuters.
The iconic Bollywood star has been offered an exorbitant sum of money to come onboard the project.
It's not the first time Google has roped in famous voices in the movie and music industry to power its voice-enabled products.
Popular stars like John Legend and Issa Rae have lent their voices to the Google Assistant, but they are region-restricted only to the US and a few other countries.
Google Maps also rolled out new COVID-19 centric features for users in India and other regions. The app will now tell you the guidelines to follow when using public transport, show places that are crowded and you should avoid, as well as show COVID-19 checkpoints to drivers.