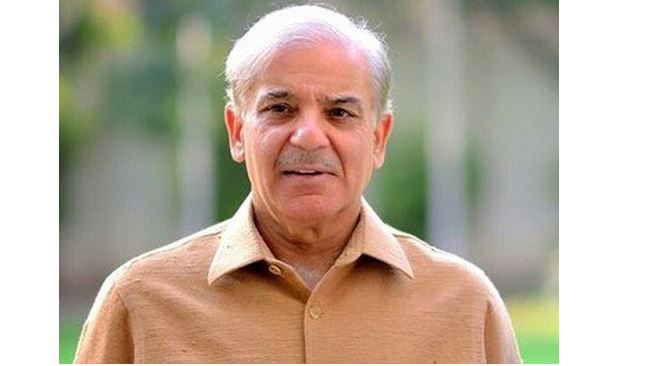 ISLAMABAD, JUL 04 (DNA) — Federal Cabinet at its meeting chaired by Prime Minister Shehbaz Sharif in Islamabad on Monday decided to install only indigenous fuel power plants in future to meet the growing electricity requirements of the country.
The meeting was given a detailed briefing on the current load shedding in the country. Later, briefing the media persons, Minister for Information and Broadcasting Marriyum Aurangzeb said the existing electricity generation capacity is 23900 megawatts whilst the demand reached the historic level of thirty thousand megawatts last month.
She regretted the ongoing power projects were delayed by the PTI government. Minister for Power Khurram Dastgir said that Karot hydropower project of 720 megawatts under the CPEC has now been made operational.
He said the cabinet was informed that the projects of 4623 megawatts initiated by the PML-N back in 2013-18 will become operational by next year. He said a total of seven thousand megawatts of electricity will come to the system including from these projects as well as solar power and private net metering by next year which will help address the issue of load shedding.
Referring to the increased inflow of water into Tarbela, he was confident that the electricity production from this source will reach to the maximum of 3500 megawatts in the next few days whilst generation of 1100 megawatts from K-2 nuclear plant will also start in the same period which will help reduce load shedding to a great extent and help provide relief to the people during Eidul Azha.
The Minister for Power said the government is also considering a comprehensive policy on solar energy. He said the focus will be on large scale plants as well as supporting the small consumers to install small plants. He said government buildings will also be converted to solar.
Adviser on Kashmir and Gilgit Baltistan Qamar Zaman Kaira said the Prime Minister has directed to minimize the power outages to three hours.
He said the PTI government delayed projects of about four thousand megawatts which had to be completed by 2020 or 2021. He said the country would not have been faced with the current situation, if these projects were timely completed.
Minister for Board of Investment Chaudhry Salik Hussain said the present government is serious to address the problems faced by the people including that of the power outages.
To a question, Khurram Dastgir said that as per directions of the Prime Minister government is putting its efforts to improve the management of DISCOs. He said for this purpose use of modern technology is indispensable. He said a plan will be framed for installing smart meters for automatic bill generation from January next year.
The Minister said under the vision Prime Minister to support the poor segment of the society, the government has decided not to apply any increase in prices of electricity to the consumers who use less than one hundred units.
He said a reform package will be announced soon to replace free electricity of WAPDA employees to incentivize salary. =DNA