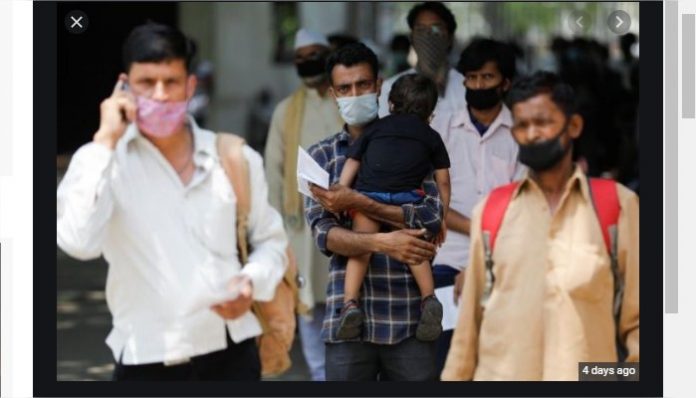 NEW DELHI (DNA) -India overtakes Italy as the sixth worst hit country by the coronavirus pandemic after another record single-day spike in confirmed infections, bringing the total to 236,657 cases.
The World Health Organization (WHO) has changed its position on face masks and is now encouraging people to wear them in crowded places, citing anecdotal evidence that supports their value in stopping the spread of the coronavirus.
United States President Donald Trump has called for a shift in strategy against the coronavirus pandemic to focus resources on protecting "high-risk populations" while calling for a total end to stay-at-home orders in states throughout the country.
Brazil's President Jair Bolsonaro has threatened to pull his country out of the WHO, accusing the body of being "partisan" and "political". With more than 34,000 coronavirus deaths, Brazil now has the third-highest toll in the world.
About 6.7 million coronavirus cases have been confirmed around the world, according to data from Johns Hopkins University. More than 394,000 people have died, including some 109,000 in the United States. More than 2.9 million people have recovered.