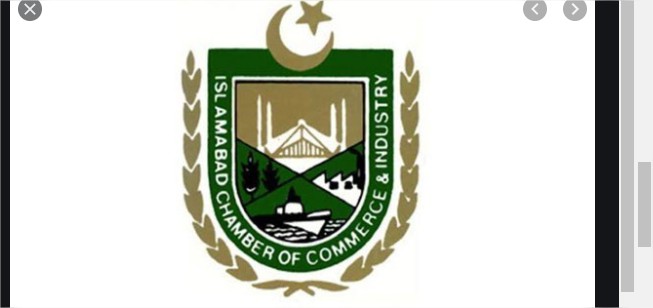 DNA
ISLAMABAD, JUNE 28 – Former President ICCI Shahid Rasheed Butt on Sunday said the government has failed to deliver and become a threat for the poor masses as it has lost the confidence of people.
Government has surrendered to different business mafias and connived with the oil mafia to punish the common people through unprecedented oil price hike, he said.
The business community has rejected a sudden and record increase in fuel prices days before the end of the month bypassing OGRA which is unconstitutional, he added.
Shahid Rasheed Butt said that the business community also rejects the clarification given for up to 25 percent hike in the price of petroleum products which will result in another wave of inflation amid increasing prices of essentials.
He noted said that the hike of 27 to 66 percent in the price of fuel will help oil companies earn billions at the cost of masses reeling under economic depression and corona onslaught.
The move that has shocked the entire nation has again highlighted the influence of different business groups in the corridors of power, he added.
The business leader said that petrol price hike has sent a clear message that no meaningful action would be taken against any mafia and that all the tall claims against profiteers were just an eyewash.
Besides the 17 percent GST, the government has almost increased fourfold the rate of petroleum levy on HSD and petrol to Rs30 per litre from Rs8 per litre in January last year to extract as much resources out of pockets of masses as possible.
He said that the rewarding oil mafia which is behind artificial POL crisis in the country for the last 27 days will also embolden other mafias to milk masses as no action has been taken against sugar, IPP, wheat, pharma, or any other mafia.
Now the oil mafia will move to get the prices of petroleum products deregulated so that they can hurt the masses at will for-profit, he said, adding that it seems that certain elements in the government are also becoming a threat to the people.
Masses are already tired of the economic situation, virus and the so-called change, therefore, they should not be burdened more but given some relief, he demanded.
The economy has also been affected by the coronavirus since March 2020 but it was in decline since 2018.