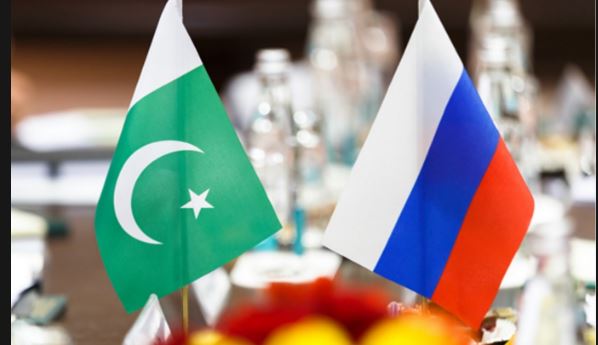 ISLAMABAD, Jun 14 (DNA): A delegation of the representatives of the
government and Pakistani businessmen reached Russia to get oil at cheap
prices at the private level on Tuesday.
The Federation of the Pakistan Chamber of Commerce and Industry (FPCCI)
President Irfan Iqbal is leading the delegation.
The delegations will participate in the Saint Petersburg World Economic
Summit in which Russian President Vladimir Vladimirovich Putin is also
participating.
The sources said that three to four representatives of the Pakistani
government are also included in the delegation.
The sources said that the delegation will try to buy the oil at cheap
prices from Russia at the level of private companies.
====