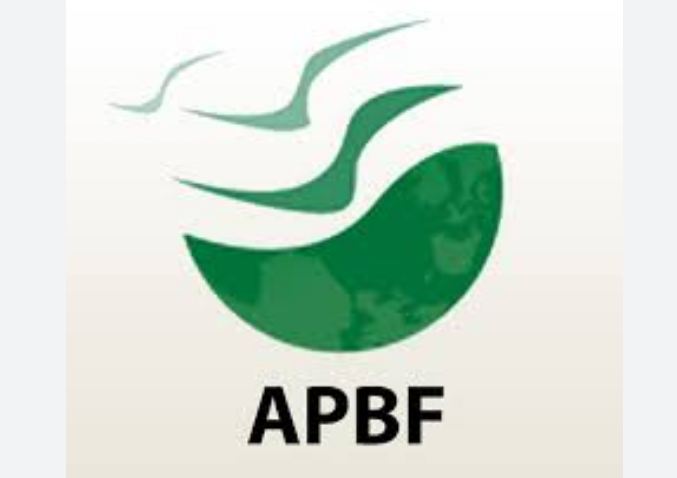 DNA
Karachi: Pakistan Business Forum has proposed a 25-point economic manifesto, announcing that businesspeople and traders will back that politician party in the upcoming elections who promising to put the manifesto into action to get the country out of its current financial and administrative mess.
The economic manifesto suggests that, in order to rescue the nation from the worst financial crisis and mismanagement it has ever experienced, all stakeholders—politicians, the establishment, and bureaucracy must agree on a charter for the economy.
During the presentation of the 25-point economic manifesto to the media on Tuesday, PBF Vice President Chaudhry Ahmad Jawad stated, "The two major keys to steer the country out of the economic plunge are increase in exports and recognition of taxpayers businessman as a national hero."
According to the manifesto, the investment in industrialization ensures revenue for the government, employment for youth, and profitability for businessmen—a win-win situation for everyone in the country—so the government should prioritize industrialization first and real estate second.
The manifesto asks for reserving a 20 percent quota for businessmen in the national, provincial, and district policies to have a say in the business circles in the policy-making," he said.
To reduce the billions of rupees spent annually to fund these large organizations' deficits, it called for the privatization of national corporations like PIA, Railways, Steel Mills, and government-owned powerhouses. Another requirement of the proposed manifesto was the provision of less interest industrial loans including agriculture sector with a single-digit sales tax.
The Pakistan Business Forum further demanded that the FBR may implement digital policies that are free of corruption and favorable to businesses, include a 25% quota for exporters and the business community in national awards, and take practical steps to discourage smuggling.
It also suggested establishing links between industry and academia through a new curriculum and obligating universities to teach entrepreneurship. In addition, it demanded the provision of plots in industrial estates in a simple ten-year installment and the establishment of fast-track Arbitration Centres in every district to resolve business disputes.
PBF Vice President Ahmad Jawad also called for reforms to be implemented in the agricultural sector. He said that people with more than 50 acres of land should pay income tax, but orchards and vegetable farms that use modern farming methods should be exempt. Additionally, he advocated for granting cold storage chains of fruits and vegetables with concessional loans.
In addition, PBF Vice President Jahanara Wattoo demanded IT and agricultural sector to a status of industry. She also advocated for the elimination of prize bonds and currency notes with a 5,000 denomination in order to redirect this money to businesses and eradicate corruption in Pakistan.
In addition, the PBF manifesto called for energy sector reforms and green energy promotion to help solve the energy crisis.
Jahanara also urged the government to consult with the private sector to address climate change with a define strategy, also government must register all online stores in Pakistan with a mandatory fixed fee of Rs 1 lac to support e-commerce with a renewal license period of after every three years in order to support consumer protection.