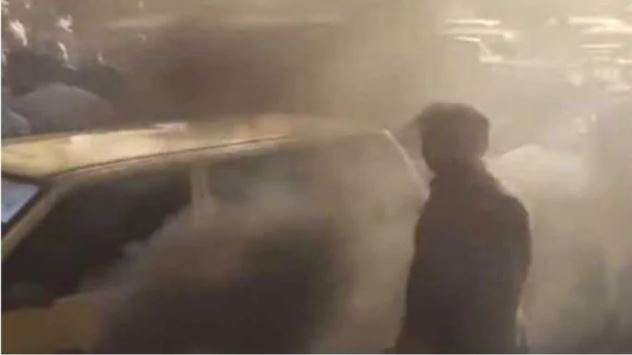 ISLAMABAD: PTI leader Imran Khan's disqualification from holding public offices by the Election Commission of Pakistan (ECP) has steeped the country into agitation as angry PTI workers started taking to the streets to protest the decision, seen as a massive political blow to the party.
Following the announcement of the verdict, chaotic scenes were witnessed outside the ECP office where enraged PTI workers converged in large numbers, chanting slogans against the government.
According to police sources, three major arteries leading to Islamabad have been blocked by the district administrator to avoid any untoward incident.
The Islamabad traffic police advised commuters to use Peshawar Road or Lehtrar Road as Chongi No 26 and Athal Chowk in Bhara Kahu have been closed to all types of traffic due to the protests.