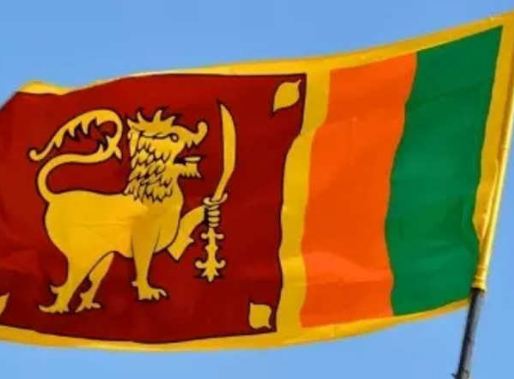 COLOMBO: Sri Lanka will slash its army by a third to 135,000 personnel by next year and to 100,000 by 2030, the state minister of defence said on Friday, as the country tries to cut costs in the face of its worst economic crisis in more than seven decades.
"Military spending is basically state-borne expenditure which indirectly stimulates and opens avenues for economic growth by way of assuring national and human security," Premitha Bandara Thennakoon said in a statement.
The aim of the move is to create a "technically and tactically sound and well-balanced" defence force by 2030, Thennakoon said.
The size of Sri Lanka's armed forces peaked between 2017 and 2019, with 317,000 personnel, according to World Bank data, higher even than that during the 25 year-long conflict with the Liberation Tigers of Tamil Eelam (LTTE) that ended in 2009.
The share of the defence sector in Sri Lanka's total expenditure peaked in 2021, at 2.31 per cent of gross domestic product (GDP), but fell to 2.03pc last year, according to Colombo-based think tank Verite Research.
Recently, President Ranil Wickremesinghe ordered a five per cent reduction in state spending and his administration warned earlier this week that welfare payments for 1.8 million families below the poverty line could be delayed this month.
Sri Lanka needs to achieve debt sustainability as a precondition to secure a $2.9 billion IMF loan.
The lender has also asked Colombo to trim its 1.5 million-strong public service, sharply raise taxes and sell off loss-making state enterprises.
Key creditors such as China and India are yet to agree upon a "haircut" on their loans to the South Asian nation, which has stalled Sri Lanka's efforts to restructure its debt.
Doubled personal income and corporate taxes kicked in on New Year's Day to shore up state revenue.
Electricity prices are also rising another 65pc after a 75pc tariff increase in August.
Sri Lanka's 22 million people endured months of food and fuel shortages, chronic blackouts and runaway inflation last year, inflaming public anger.
Wickremesinghe came to power in July at the peak of the crisis after his predecessor fled the country when protesters stormed his residence.