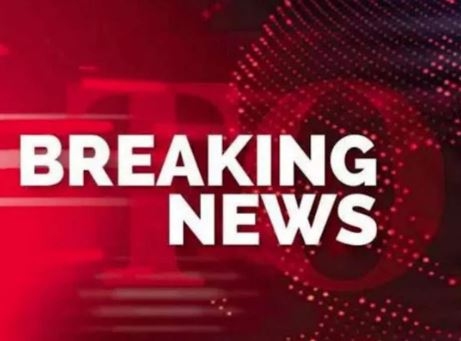 DNA
RAWALPINDI: On 15/16 November 2022, fire exchange took place between security forces and terrorists in general area Hilal Khel, Bajaur District.
During intense ex-change of fire, 1x terrorist got killed. Weapon and ammunition was also recovered from the killed terrorist.
The killed terrorist remained actively involved in terrorist activities against security forces.
However, during intense exchange of fire, Naik Taj Muhammad (age 33 years, resident of Kohat) and Lance Naik Imtiaz Khan (age 30 years, resident of Malakand) having fought gallantly, embraced Shahadat.
Sanitization of the area is being carried out to eliminate any terrorists found in the area.